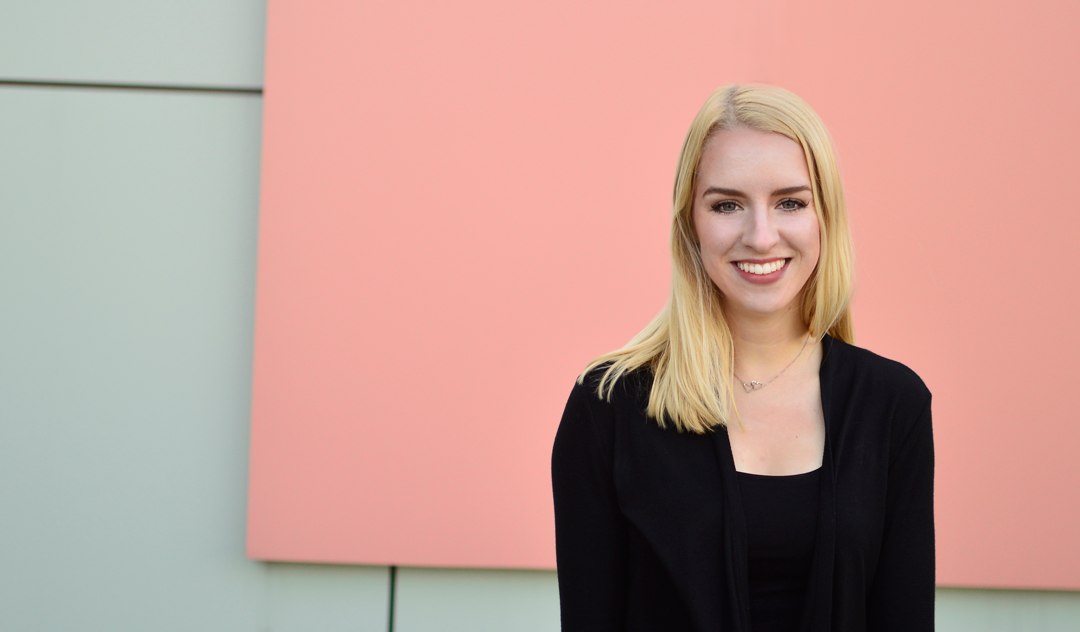 I am a graphic communication designer and fresh graduate from the College of Design, Architecture, Art and Planning (DAAP) at the University of Cincinnati. I love design and greatly appreciate aesthetics with vibrant colors, a sense of movement, and meaningful purpose. I specialize in designing brand identities, but am also skilled in designing for print, digital, web, advertising, and packaging. When not designing, I can be found running, drawing, listening to podcasts, or traveling.
Currently, I am pursuing my MBA at the Lindner College of Business at the University of Cincinnati and am expected to graduate August 2018. 
If you are interested, have any questions, or would like to collaborate on projects, I would love to hear from you. Contact me anytime.