While working at Nova, I did a mixture of design, research, and writing depending on what was most pressing. Below are a few samples of projects I worked on.

Nova's Annual Holiday Card
I was in charge of designing and writing Nova's annual holiday card. Instead of creating a traditional Christmas card, like Nova's previous years' designs, I thought it would be more engaging to produce a holiday card that could be useful for clients.
This card is a social media holiday calendar. It includes all holidays and corresponding hashtags, tips at the top and bottom of the card, a reversible side, and an option to fold the card so only two months show instead of six months. 
It is meant to teach our clients more about social media, help spark ideas for posts, and demonstrate our expertise on the subject.
JPA, also known as John Poe Architects, reached out to Nova for a brand refresh. I designed their new logo.
Their original logo:
Mood board and inspiration
I was inspired by other prominent creative firms, the idea of structure, and elements of the previous logo. I wanted to infuse elements of sophistication, strength, and professionalism with their existing brand.
Below is the final logo design
Style sheet and usage guidelines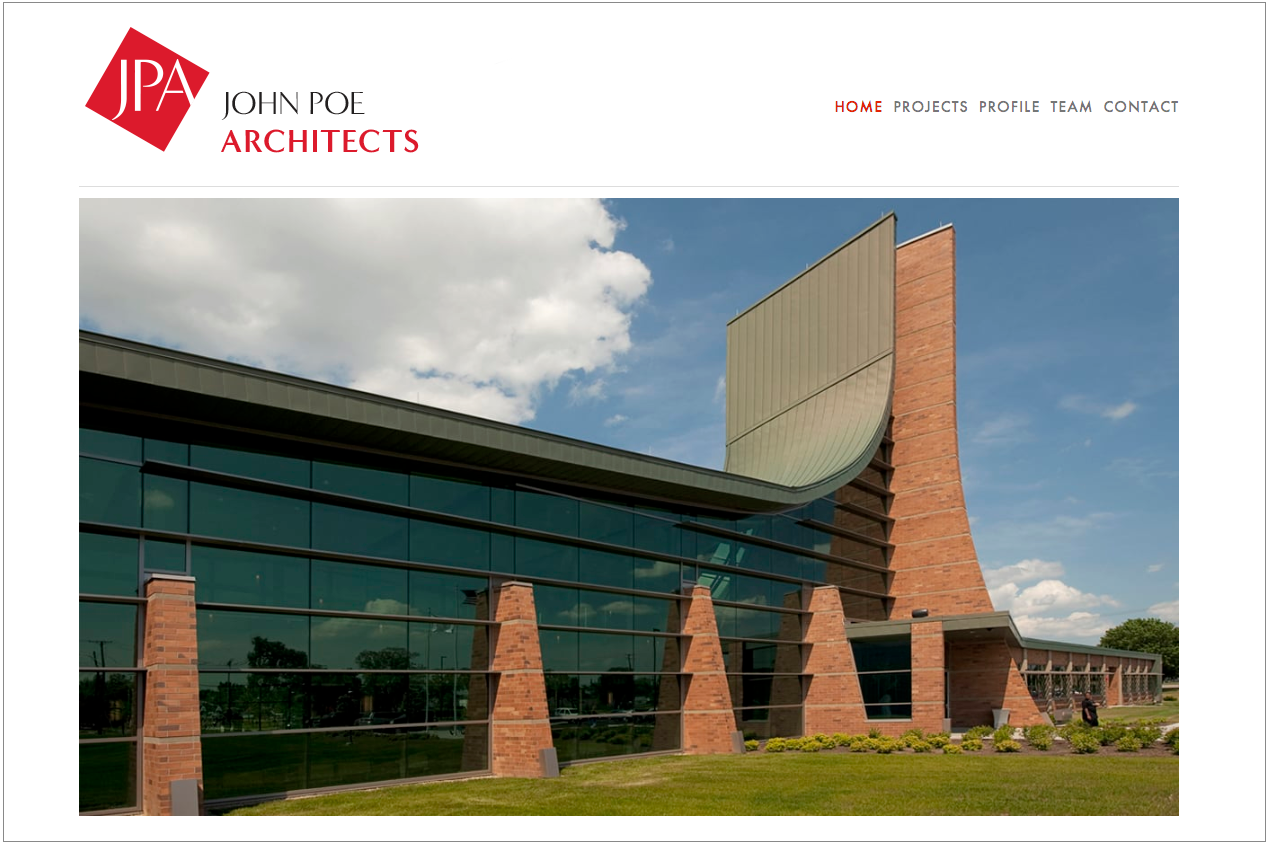 CompuNet Internal Research
To prepare my team to create the CompuNet marketing strategy, I did an analysis on the company and covered  key information that would be relevant when strategizing. I did a SWOT analysis, did a competitor analysis, wrote about key trends in the industry, considered different target audiences, and wrote about key factors for consumers when selecting a diagnostics lab.

From a young age, I've always had an affinity for writing. When Nova needed help on the copywriting team, I embraced the opportunity and contributed as much as I could. I wrote blogs, pamphlets, and social media posts.
The following links are a few of my favorite pieces:
Below is a pamphlet I wrote and designed for City of Dayton Water. It was distributed to certain customers to explain the price increase due to the costs of new infrastructure.